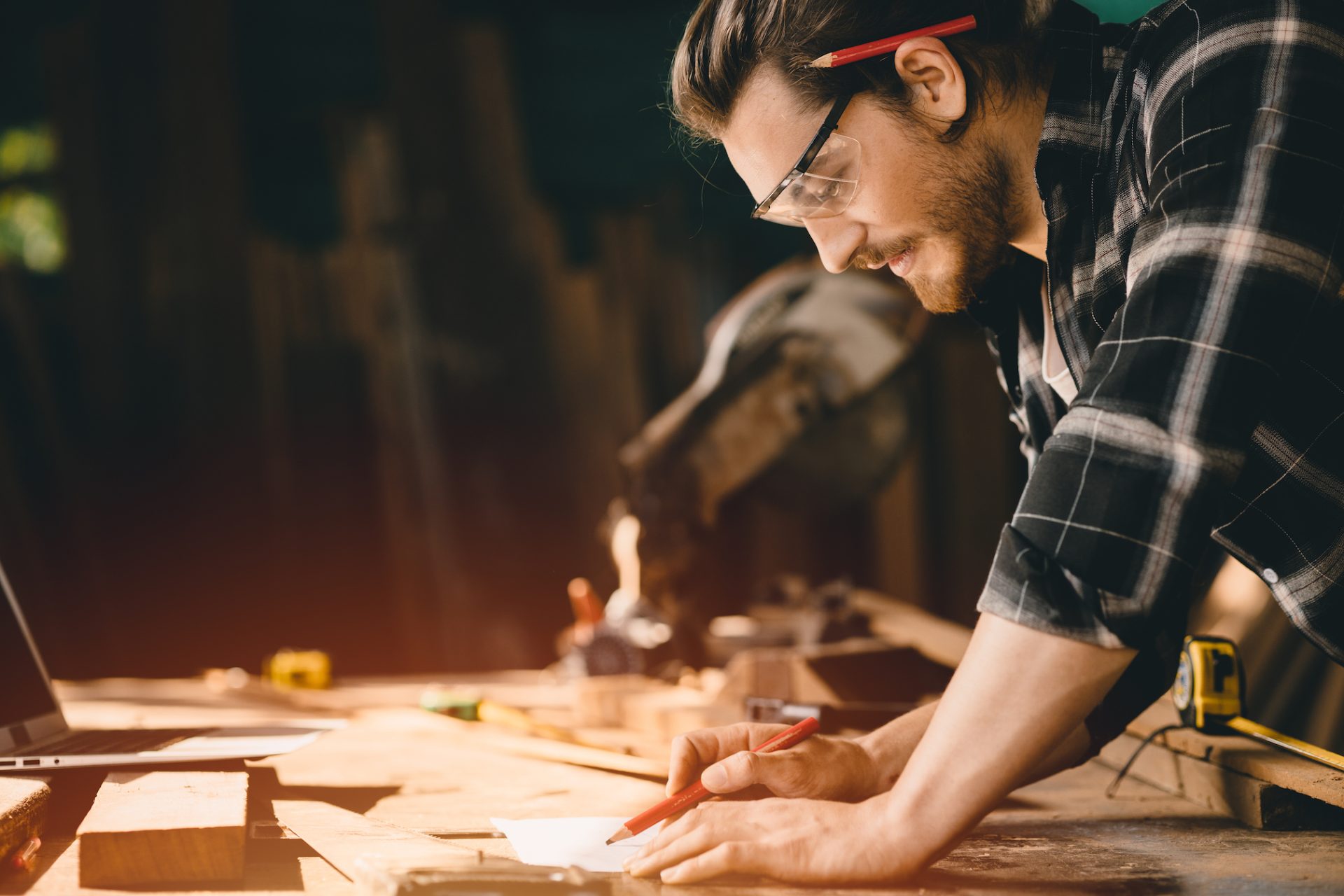 After years of gathering valuable market insights, we have identified four key shopper profiles in the DIY sector. To help you better attract each, we manufacture four distinct product lines.
Let's explore each one:

Our flagship DIY range and certainly the leader in precision. Perfect for talented, highly-experienced DIYers, Renovate is for the knowledgeable shopper who appraises the make-up, materials and design of the accessories before making a purchase. Seeking only the highest-level of precision and finish, these shoppers prioritise quality and consistency.
To start stocking Renovate, contact us today or click here to download your catalogue.